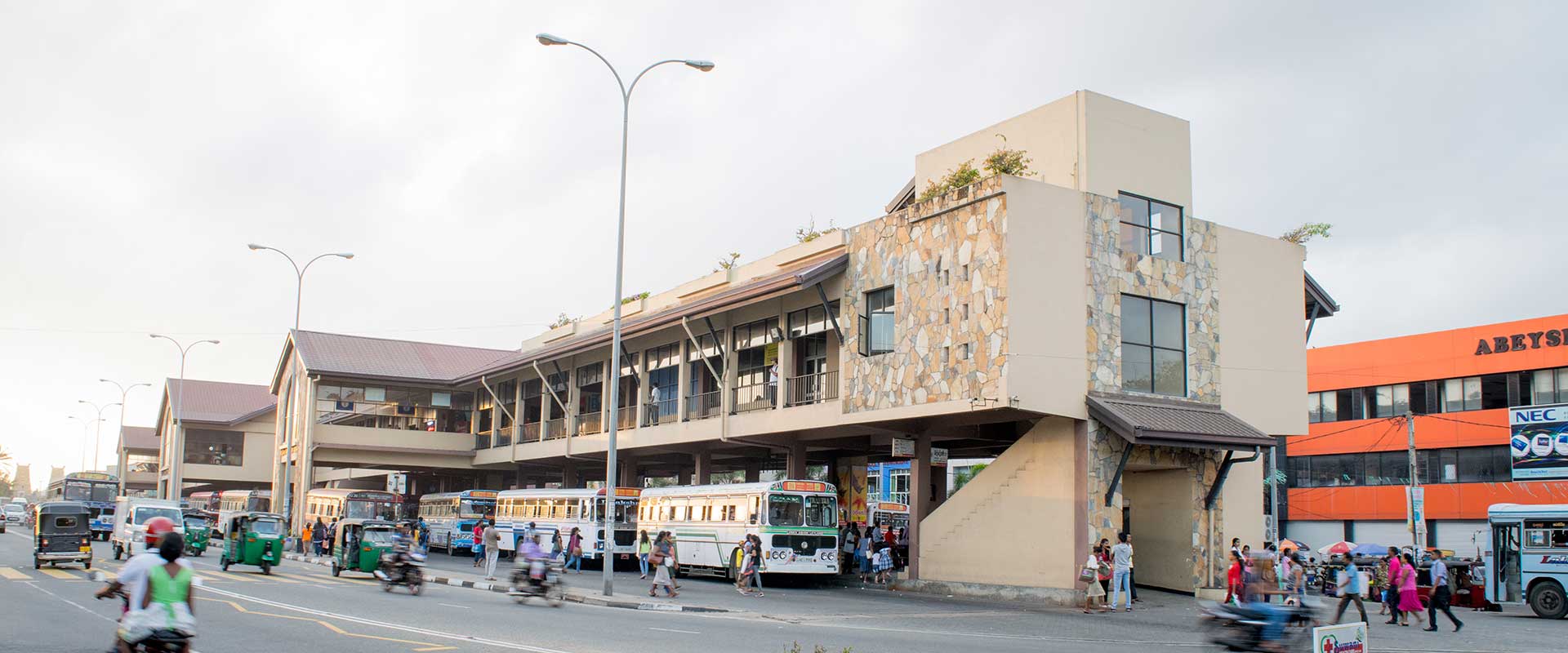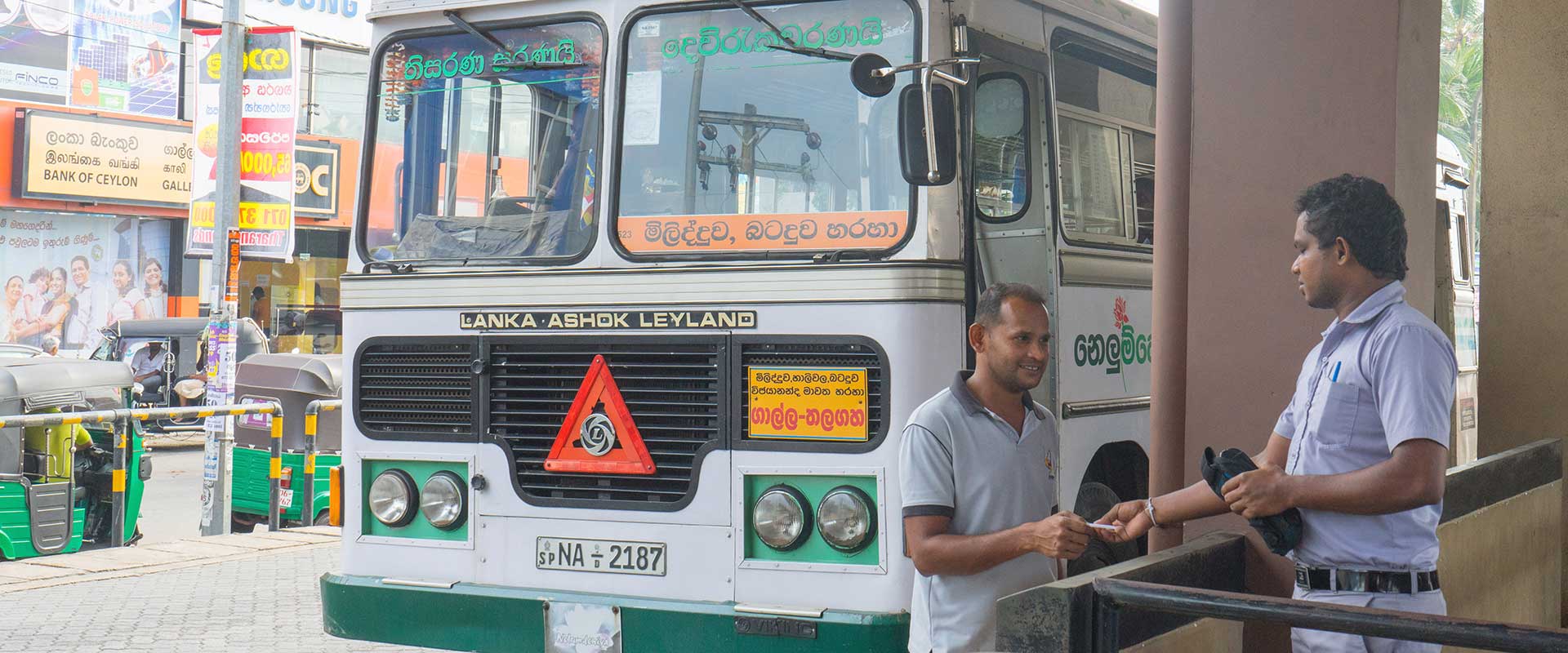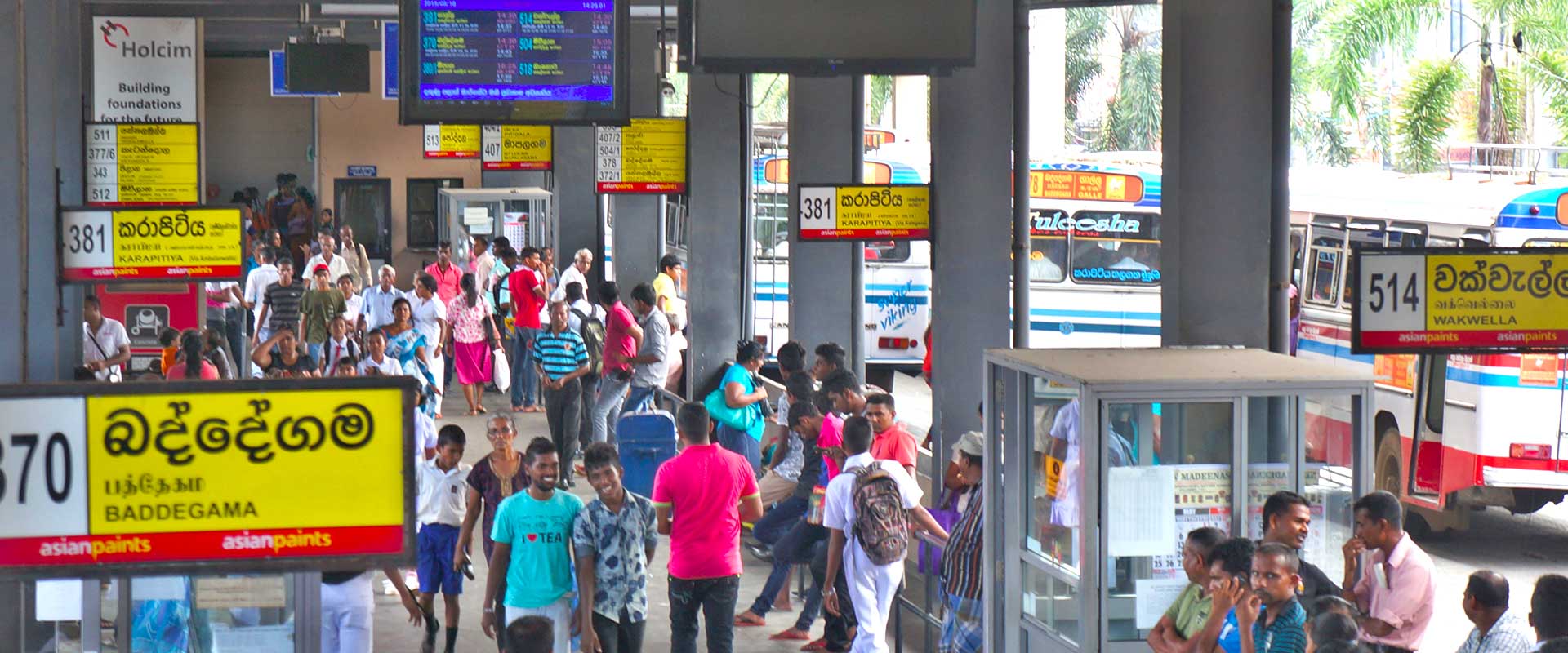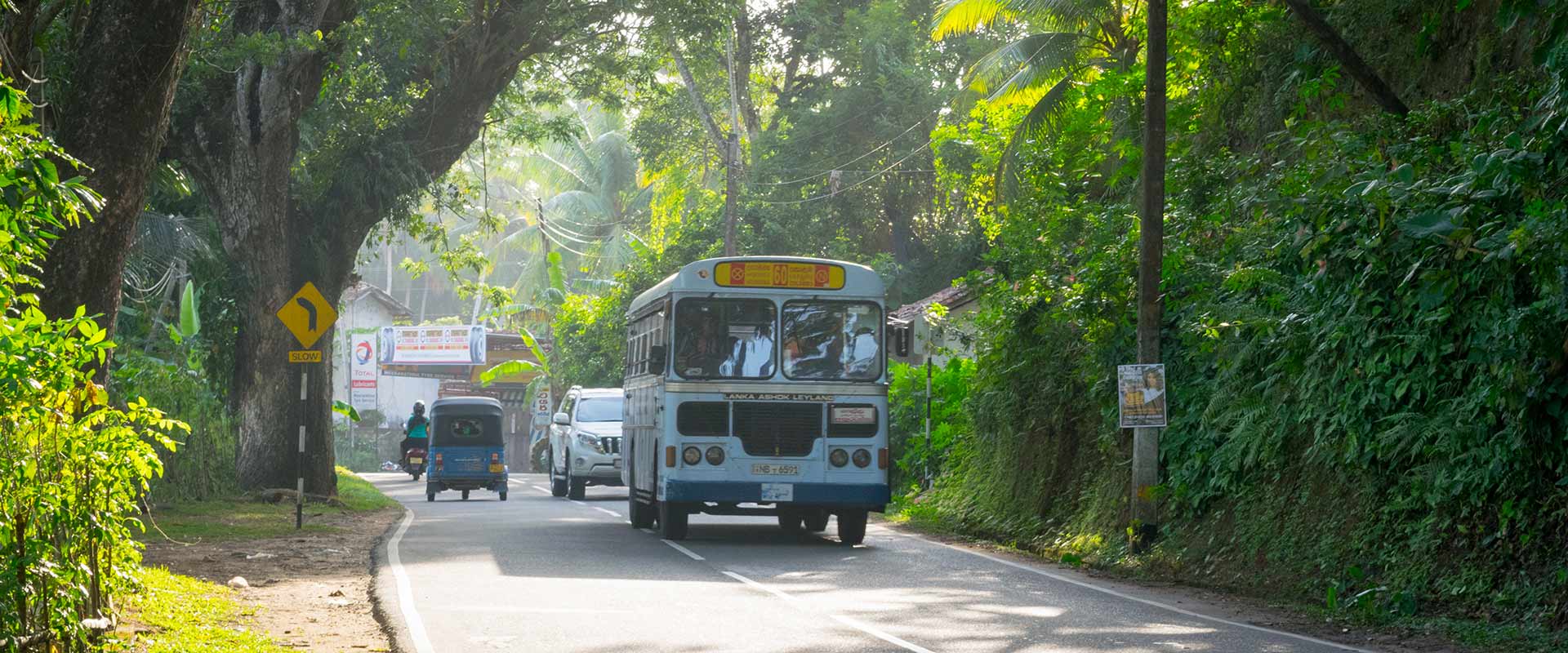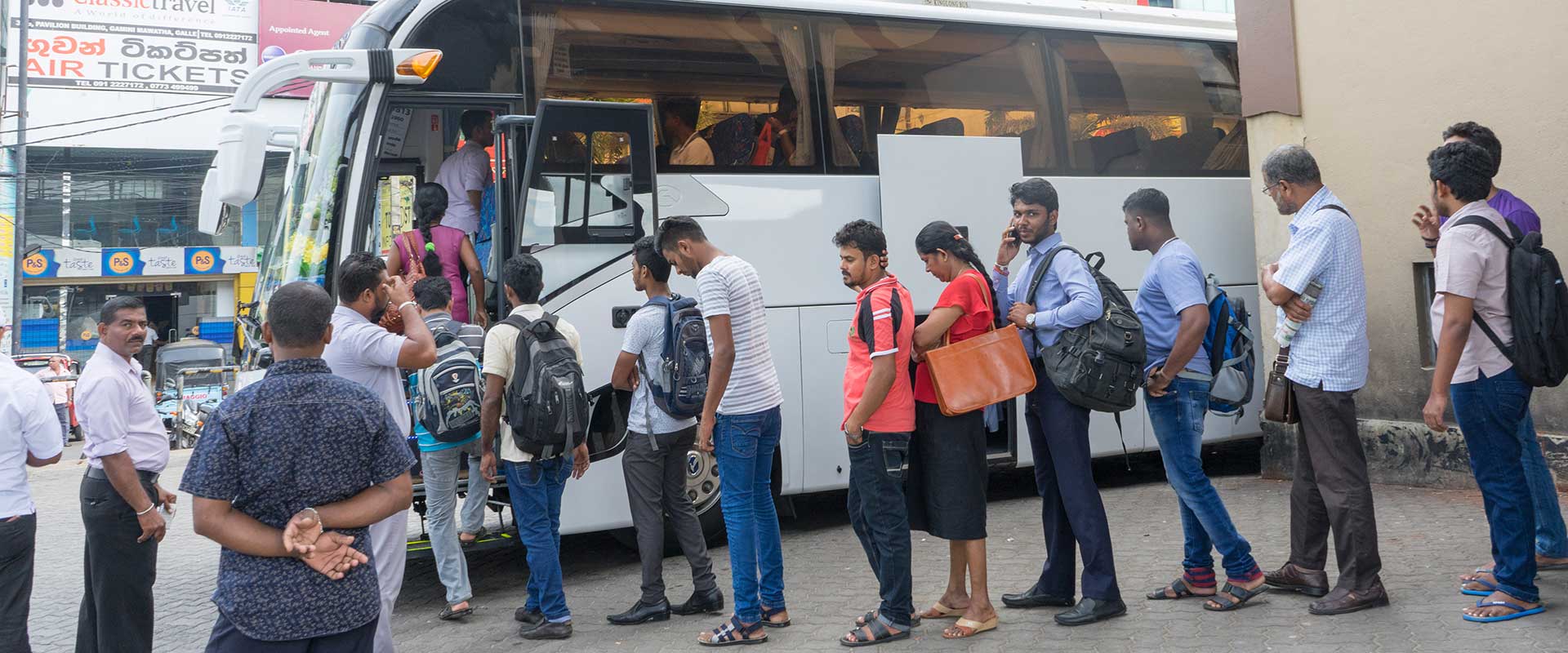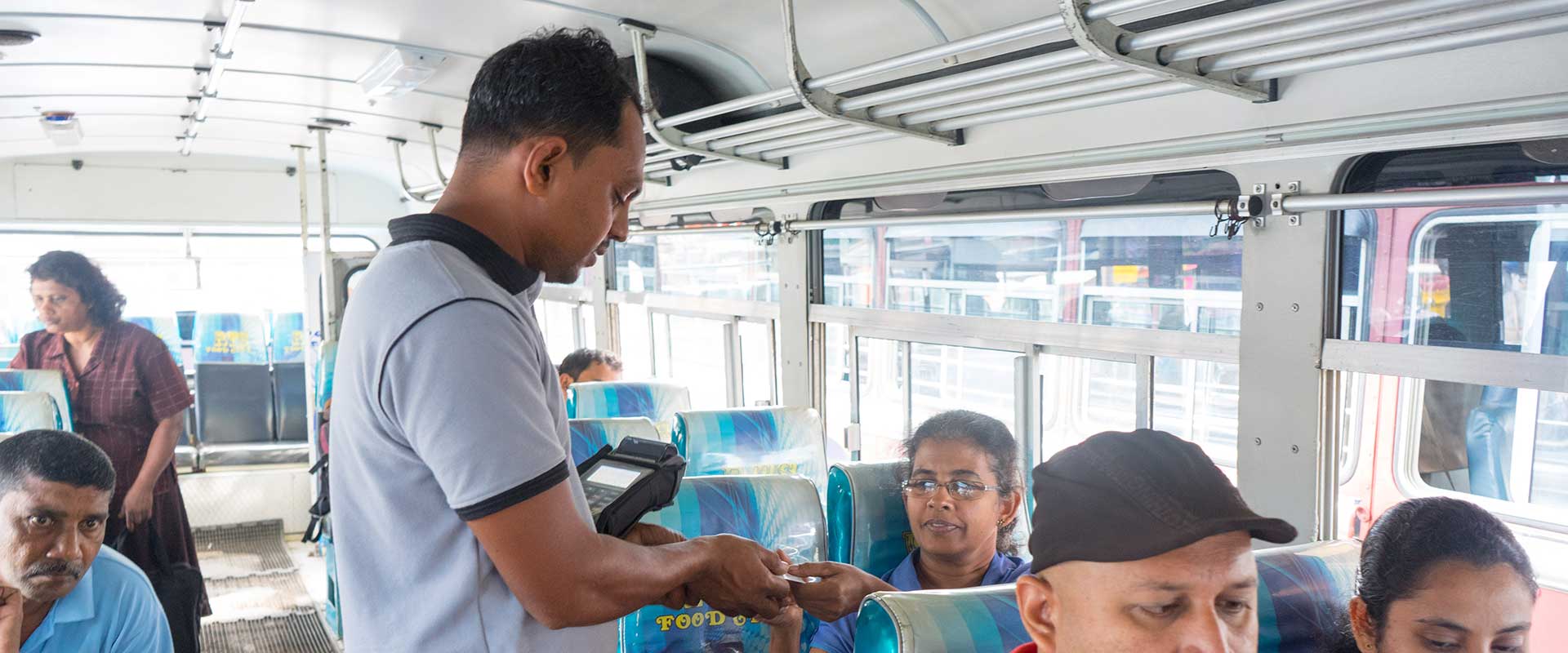 Timetable/Fare Tables and Route Maps
Please start typing the route name or route number to get timetables, faretables, and maps.

MySPRTA is the new addition to the Southern Provincial Transport Authority portfolio. It provides information to the bus operators, drivers, and conductors registered under the authority on their permits, buses, drivers, and conductors.
As an operator, you can manage your personal information, see the payment history, permit and service charge arrears, and other related information. Please register with MySPRPTA by following the link below. Once you register, the SPRPTA administrator will activate your account.
SPRPTA: Our Services, Vision, Mission
Our Services
Preparing and finalising the general timetables, distributing these timetables with the best way of passenger's requirements of the respective routes and monitoring, controlling and implementing the schedules by using authoritative officers. Who operates,
Supplying with infrastructural facilities properly to the passengers and all other such services
Providing the investors aware of the passenger and other services, guiding, facilitating, transport professional training and issuing certificates, make them knowledgeable and organise them.
Governing authority of the regulations under passenger route permits issued by the southern provincial council, national transport commission & other provincial councils . as well hearing of transport complaints.
Handling passenger transport information
Strategic Development Plan 2018 – 2020
About SPRPTA
The Southern Province Road Passenger Transport Authority which is operated under the powers of the Southern Province Road Passenger Transport Authority statute no 2 of 1996 and amended statute no 1 of 2009, as per powers vested by provincial council act no 42 of 1987, Under the 13th amendment of the Democratic Socialist Republic of Sri Lanka.
Vision
To be the Premier Passenger Transport Services Facilitator in Sri Lanka
Mission
To promote the development of passenger transport service with efficiency, quality and quantity to meet the transport needs of the passengers and to provide equitable distribution of the Passenger service in southern province on the basis of social needs in friendly manner.
EagleEye, Explore the Southern Province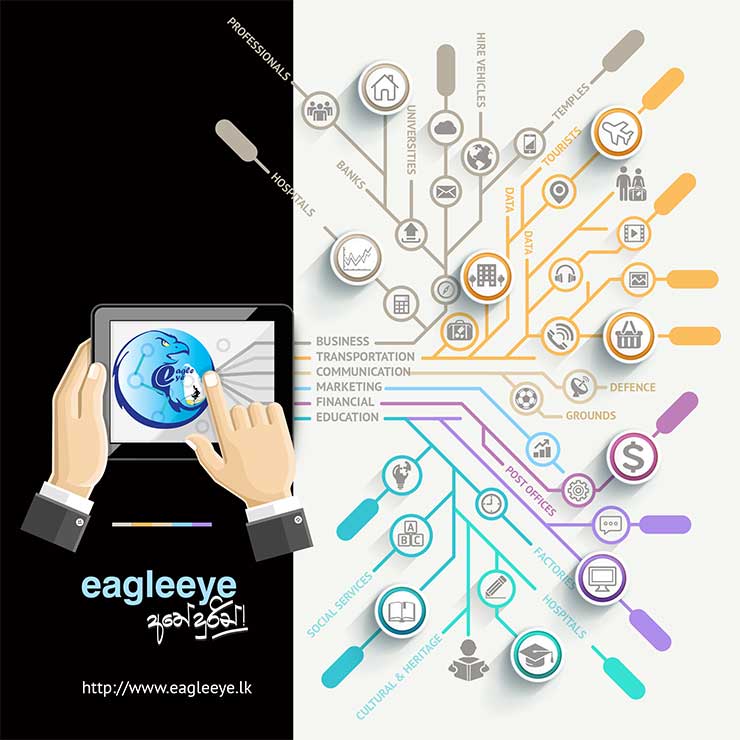 EagleEye is an initiative by Southern Provincial Road Passenger Transport Authority to map and index the locations in the Southern Province and to provide information on bus Time Table, Bus fare tables to the general public, tourist and other interested parties. Watch following video to learn more…
Our Projects
The Southern Province Road Passenger Transport Authority carry out various projects in the Southern Province to improve the public transport within the province.
---